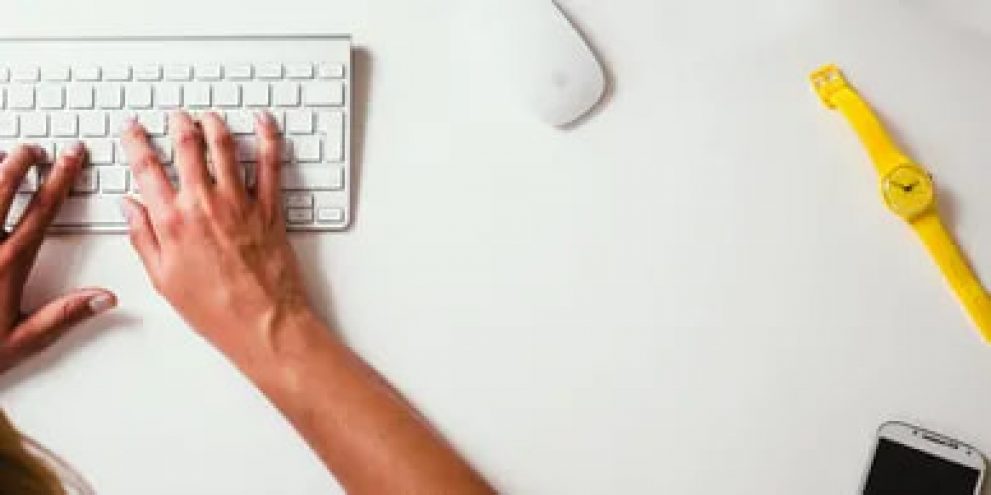 Business Development
Dental Entrepreneurs seeking support in growing their solo practice or small group. We've got an entire suit of solutions for you.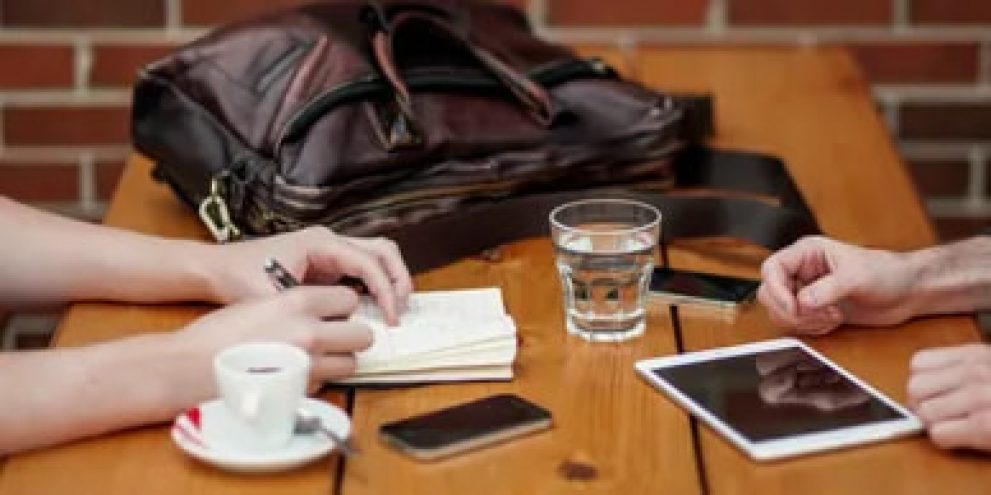 Marketing
Because business doesn't happen in a vacuum. You have to tell the world! We'll help you capture your brand and showcase it to the world.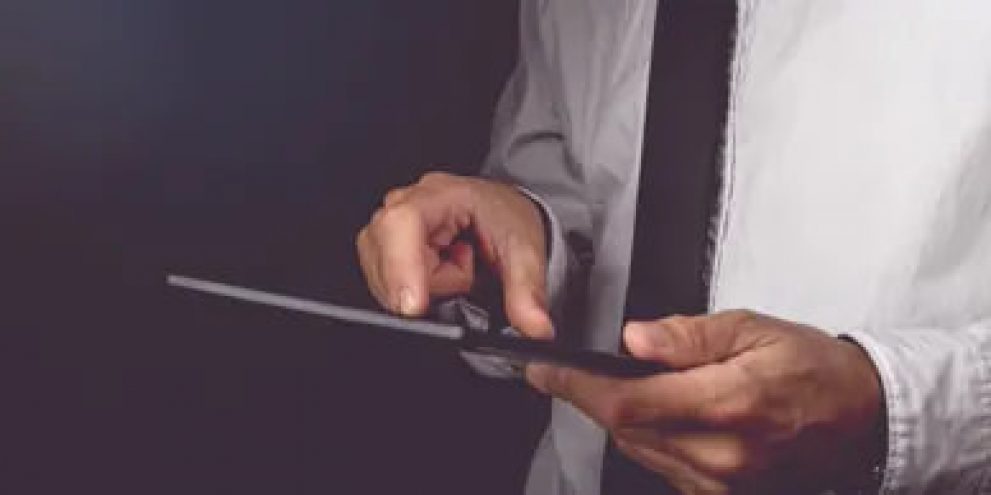 Personal Coaching
My alliance of Life Coaches, Energy Workers, Health Coaches, Wealth Management Experts have been carefully vetted to ensure quality results.